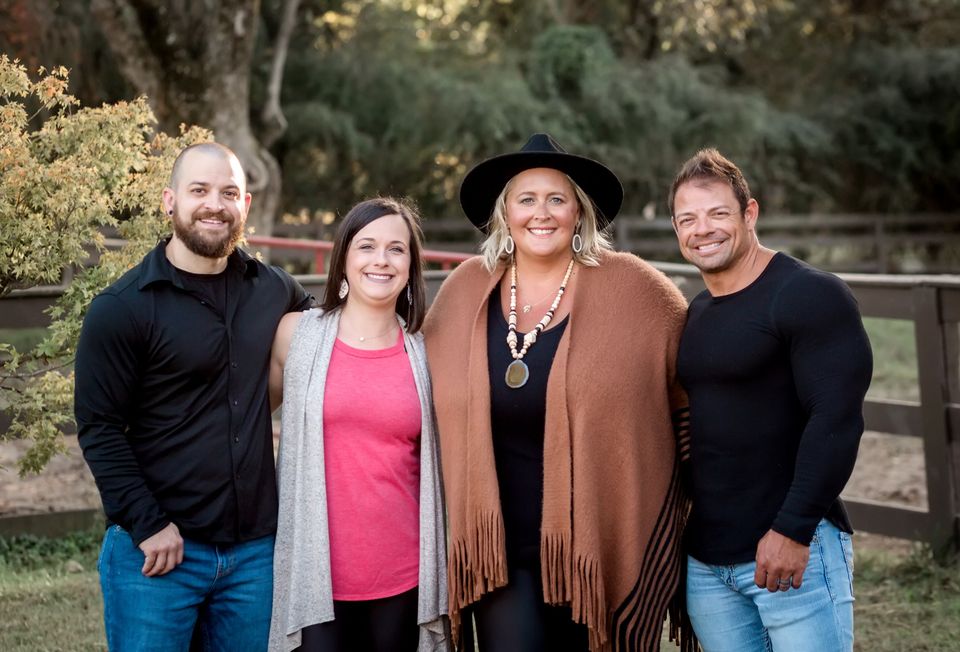 About DeAngelis Jewelers
We are a family owned and operated jewelry store that has been in business in Germantown, TN for over 40 years. We specialize in jewelry and watch repair, custom pieces, fine jewelry, diamonds and gemstones.
Our History
On November 11th 1978 Reno and Elizabeth DeAngelis founded DeAngelis Jewelers. Reno was a master watchmaker who at one point was sought after by NASA.

A few years later their son - Ray DeAngelis joined the business and became the custom design and jewelry repair expert. Ray and his wife Marienne ran the family business until October of 2016.

On October 16th 2016 Ray's two sons (Michael & David) joined forces to carry on the family business. Michael's experience with management sales customer service and bookkeeping keeps him busy while David works behind the scenes to create and repair jewelry. They make a wonderful team.